Every detail plays an important role in the appearance of your windows. VWD offers a wide variety of internal glass treatments and grill styles to complement your décor while adding appeal.
As our standard glass option, solar gain glass has a very high retention rate to keep your home warm in the winter. By its thermal insulation performance, Solar Gain glass minimizes thermal loss. Solar Gain is one of the best performing, low emissivity (low-e) glasses on the market and optimizes the energy efficiency of windows through double and triple glazed panes.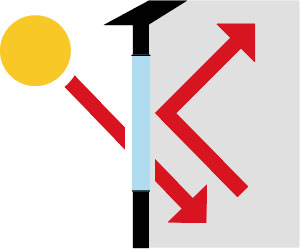 Solar Gain Low E Glass has a higher Solar Heat Gain Coefficient (SHGC) than other Low E glass designed for southern markets in order to retain the Solar Heat that provides FREE winter heat for the homeowner.
Solar Shield glass is engineered to control solar heat gain, which is essential to minimize cooling costs. Solar Shield is chosen for uses where cooling costs outweigh heating costs in your energy usage, or where summer discomfort from heat build-up should be an important concern. Solar Shield blocks 66% of the total solar energy while allowing 70% of the visible light to pass through.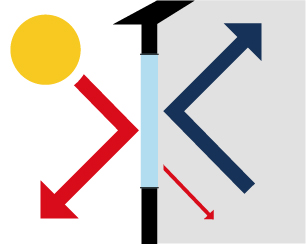 Solar Shield has a lower Solar Heat Gain Coefficient (SHGC) in order to minimize Solar Heat Gain that results in extra work for your air conditioning unit.
E-Clean Glass combines the benefits of Solar Shield LOW E with a revolutionary coating to keep your glass cleaner, all-year-round. Its unique dual-action coating uses the forces of nature to help keep the glass free from dirt, giving not only the practical benefit of less cleaning but also clearer, better-looking windows.
This remarkable glass is actually two sheets of glass permanently bonded to a tough, durable plastic interlayer. Laminated glass offers a significant contribution toward protecting your family and irreplaceable valuables. Laminated glass is also valuable in reducing sound transmission into your home. The plastic interlayer dampens the transmission of outdoor noise, traffic, overhead aircraft, lawn mowers, power tools, barking dogs and other sources of noise pollution!
Tempered Glass is heat-strengthened glass that is stronger and safer than regular annealed glass. In the case that tempered glass does break, the glass shatters into small pebbles that are void of dangerous sharp edges. Manufactured through a process of extreme heating and rapid cooling, VWD manufactures this process all in-house.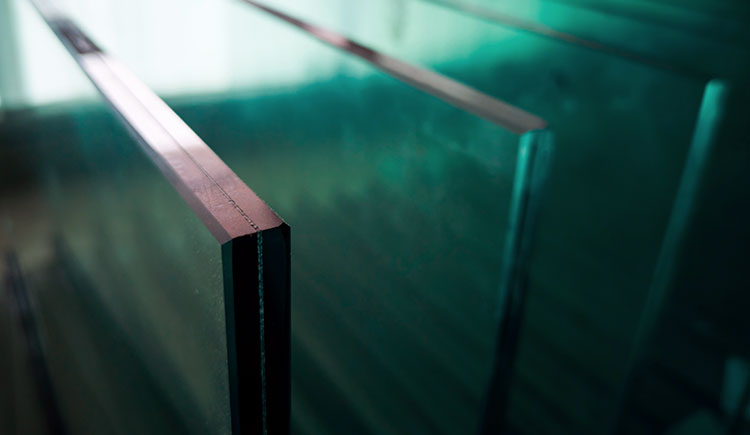 Bonded by two sheets of glass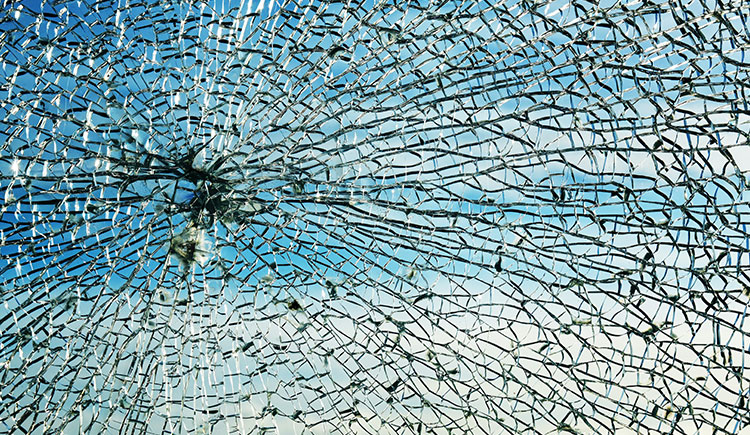 Won't shatter like ordinary glass

INSULATING SYSTEM
TempSmart® Cushion Edge™, a flexible, U-shaped, silicone foam tape product used to wrap around and cushion our center decorative panel. Featuring a vapor barrier backing, the product used in combination with Hot Melt butyl, provides a superior Warm- Edge seal.